Keep Warm

,

Stains-Free

and

Indestructible

!
Indestructible and Waterproof Thermal Trousers are jam-packed with many features, such as thermal action, scratch-resistant, wear-resistant, water resistant, durable, anti-wrinkle, anti-fading, breathable, comfortable and flexible design.
Features:
👖Thermal action
Our Indestructible and Waterproof Thermal Trousers uses high performance insulation and the warmest quality fleece lining to protect against the cold and keep air trapped in order to keep warm. Winter activities become much easier with this pair of trousers since they are designed with flexibility and reduced bulk.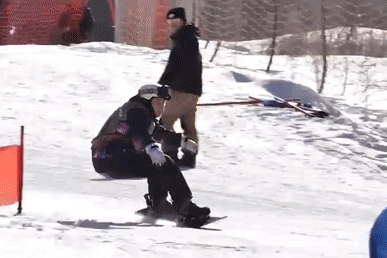 👖Waterproof and stain-proof
Our trousers is treated with a great water repellent treatment which will make liquid roll right off the surface and keep dry all day long. This will allow the trousers to stay clean, resist odor, and repel liquid. It is also features quick dry, , lightweight, durable and breathable that works well to evaporate the sport sweat in time as well as feel comfortable indoors or outdoors.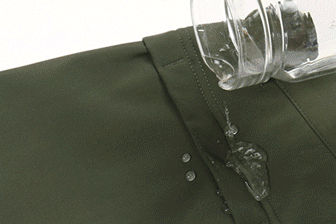 👖Indestructible and super tough
This trousers is indestructible and hard-wearing, and capable of withstanding damages on the surface. It is excellent fit for outdoor sports, and allow you to save cost by reducing the constant need of new trousers.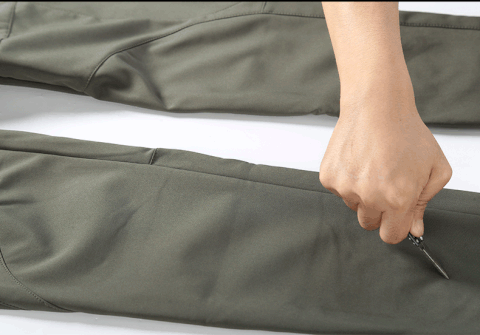 👖Stretchable and comfortable fit
This trousers is designed using premium polyester and cotton mechanical stretchy fabric with a triple-stitching built. The inner materials are made with a layer of high quality fleece lining which is extremely warm, breathable, and soft.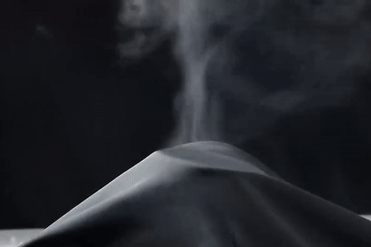 This pair of stretchy trousers are sturdy and flexible. It features an expandable waist and comfortable fit to any body shape or cutting, in order to ensure maximum performance and comfort wear.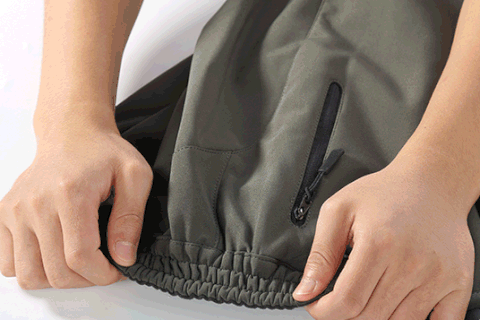 👖Unisex and available in large size
This indestructible and waterproof thermal trousers are suitable for both men and women. They are also available in large sizes. 
👖Specifications:
Color:


Men: Black, Grey, Army Green
Women: Black, Grey, Army Green, Purple, Rose Pink

Size: S, M, L, XL, 2XL, 3XL, 4XL, 5XL

Material: Polyester and Fleece

👖Package Included: 
1x Indestructible and Waterproof Thermal Trousers